Do you need to develop your executive talent?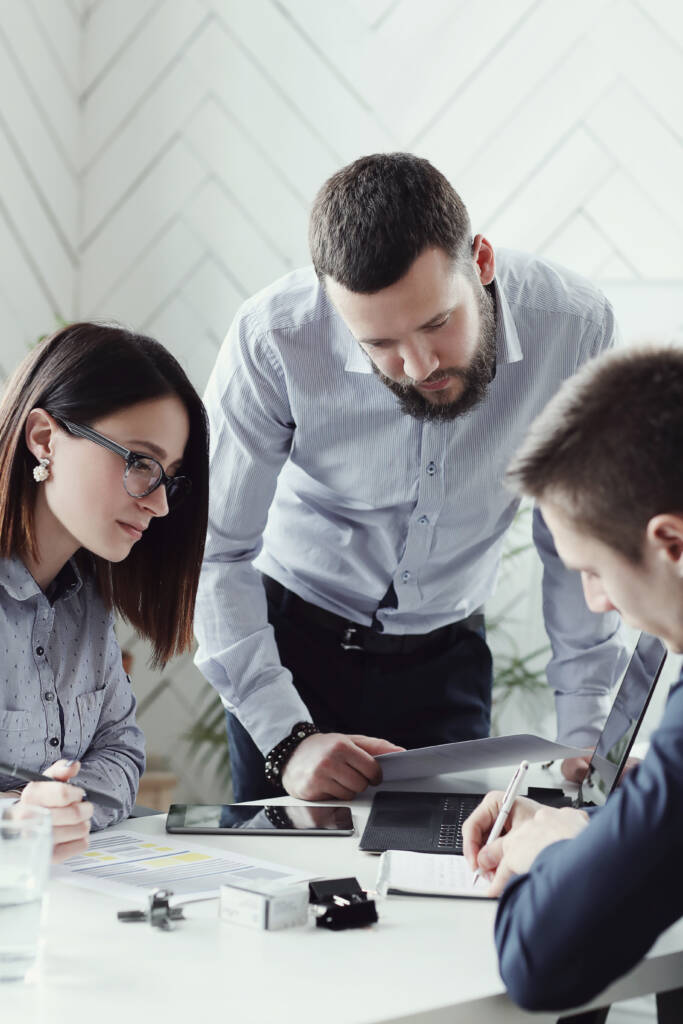 We can help you design an integrated set of processes to attract, manage, develop, motivate and retain your talent. We offer you the following solutions:
Team "leader" certification.
Executive coaching.
Integration of work teams.
Competency development plans.
Key personnel detection.
Career plans.
Succession planning.
Recognition systems.
Retention programs.
Organizational diagnosis. 
Intervention and change models.
Internal and organizational communication programs.