Be it a start-up or a ramp-up, we conduct successful searches for Directors, Managers and specialized technical positions for all your executive levels.
Depending on the position, we guarantee their stay for up to one year in your company.
We are experts at supplying the talent your maquiladora needs: medical, aerospace, automotive, electronics, metal mechanic and contract manufacturing, among others.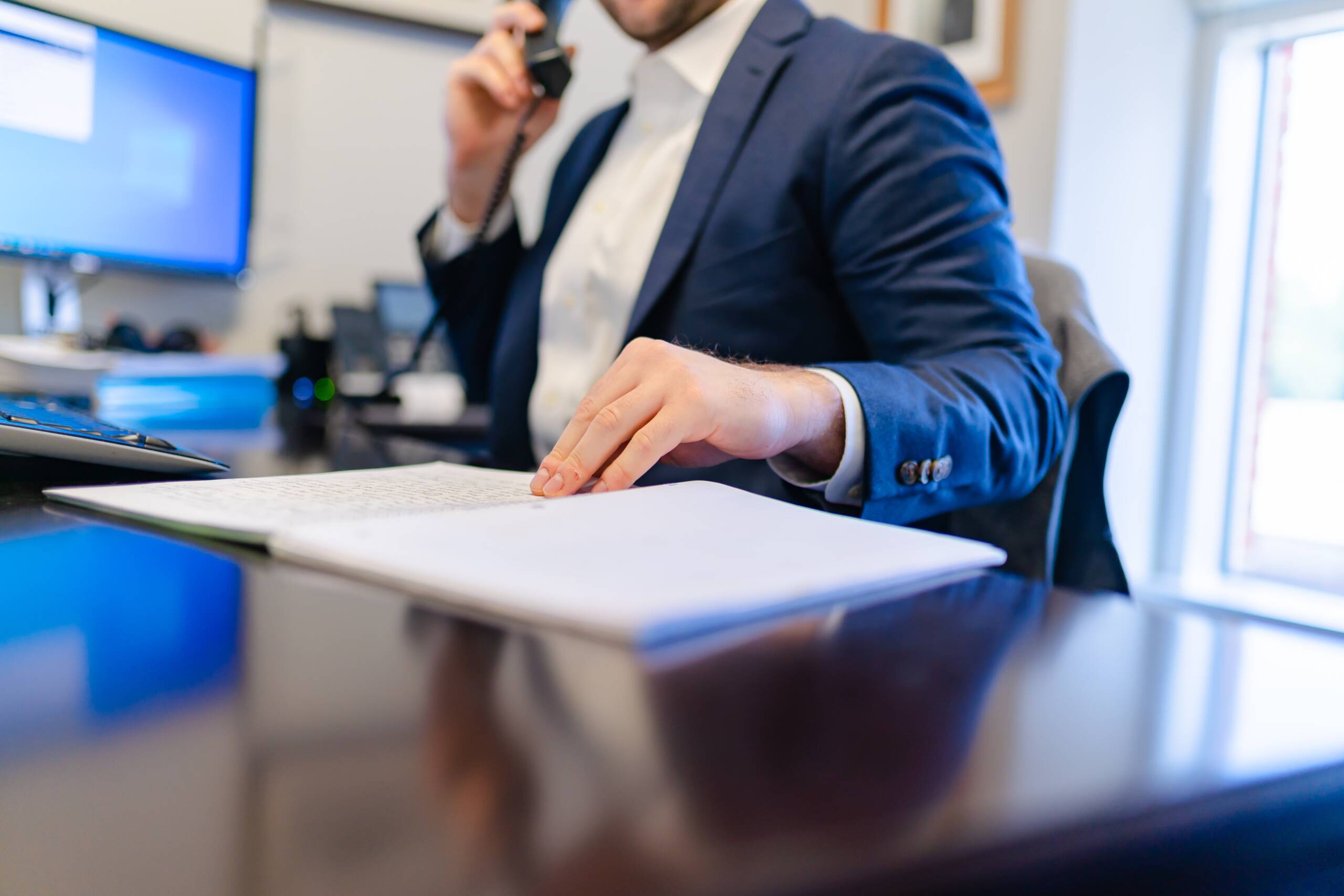 We make a difference for you
We know your industry

We understand your company's business plan

We are committed to your culture and strategic objectives
We offer solutions that meet your needs


We provide candidates that fit your culture and are committed to your project
We focus our efforts on attracting the right talent to help you meet your goals.